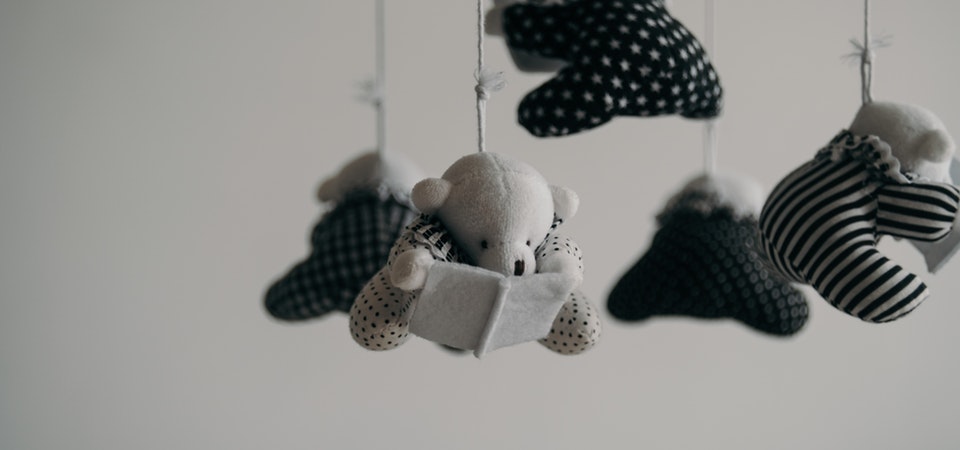 Teaching kids to sew can be incredibly easy or it can be a real challenge. It all comes down to knowing what gets their attention. It should be a challenge for them as well so it holds their interest and makes them follow along rather than trudge through it. That is why I love to look at the Japanese sewing books you can easily find them on Amazon. I love them for their simple (sometimes complicated), yet rewarding patterns!
Some have been translated into English but even if they haven't I was able to read the patterns well enough to understand how they went together. Even though they are simple, they may be tricky to sew.
I had tried one designs that while adorable and loose fitting was a bit of work to fingure out. I figured it out and realized that I had made it more difficult. I was red in the face after that.
What I also like is that most call for cotton and linen, so the fabrics will be soft and natural.
It all comes down to finding the right pattern.
If you and your child want to learn together then you should find somebody that offers lessons. Whenever you get sewing lessons, try to get the basics down, this allows you to expand on your own. Then when you are further along ask specifically how to do different seams, with the basics in hand you should be able to pick up a new seam in one go.
And things are always changing.
One example is that a lot of designers are moving the seams to the outside of garments, seams and styles change all of the time and keep things fresh.
Beyond the basics it is important to learn how to change patterns by making necklines bigger and changing the rise on pants.
Both are fairly easy.
Just like everything else once you have learned how to do it.