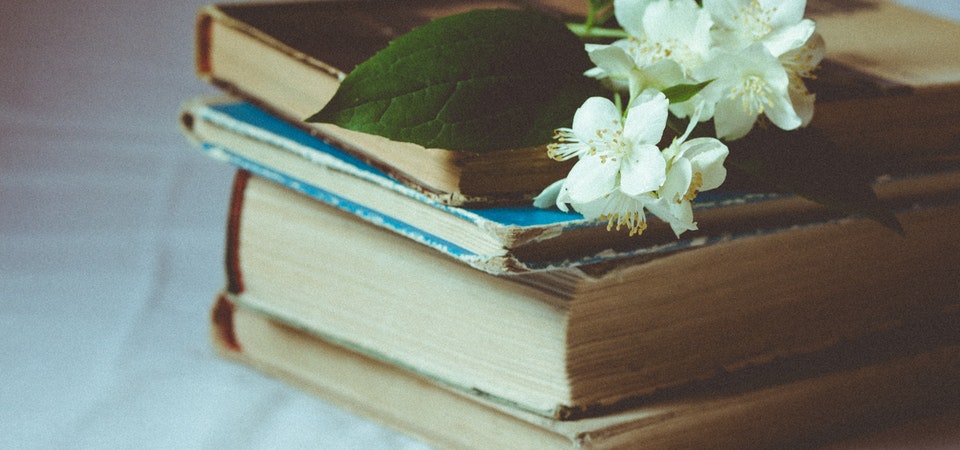 This is a pretty wide open question when it comes to quilting because there are just so many directions that you can go in.
First I would look around and try and figure out what kind of quilts you like. Since this will help you make some choices when it comes to learning the hobby. For example are you into piecing and quilting the sandwich together? Then there is the whole style thing. Modern or Traditional? On the fence? Have you sewn before but you are just a beginner when it comes to quilting? I could go on and on and hopefully you have gotten the idea.
This is a big subject and there is no right answer.
Everyone needs to develope in thier own direction. And that is why for most novice quilt makers I try to stay generic. Encouraging them to learn the basics from a couple of different diciplines.
Martingale also has several great reference books when it comes to a more modern stich. And 501 Rotary Cut Blocks is an excellent resource, and I like 101 Fabulous Small Quilts.
And just remember, even if they don't you can use a more modern material than they do.
Quilting Modern is a good jumping off point for improv stuff, and that is always a fun way to do things.